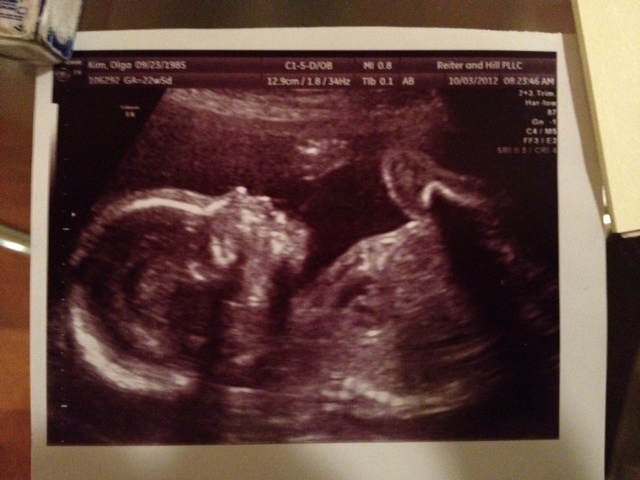 SONGBAE AND OLGA ARE HAVING A GIRL. Due February 2013.
Can you tell I'm excited? Songbae has asked for help in the name department.
Chad submitted Eve and Veda (Christian's alternate name had he been born a girl).
I (still) like Lucy and Rosalie.
Bella keeps a running list on her phone of favorite names:
Liam
Mason
Roman
Finn
Luke
Poppy (nickname)
Daisy
Olive
Joy (for a middle name)
Mia
Emma
Peyton
Dog names🐶
Kennedy
Davis
Teddy
Gibbs
Stella
Lulu
But my biggest piece of advice is avoiding any name in the top 25 most popular name list. It is so dang irritating to have other kids at the park with the same name as your kid.